Members of the Board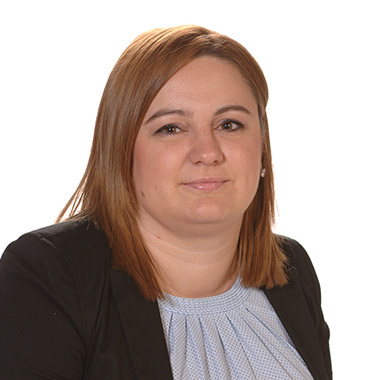 Snježana Milovanović
Management Board member since 18 March 2016. Born in 1983 in Varaždin. Graduated from the Faculty of Economics Zagreb, Course: Accounting, and acquired the academic title Bachelor of Economics. She spent her whole working life within the financial industry, among other in the positions of the Head of Accounting Department at FIMA Securities brokerage company and Back Office Head at Global Invest.
E-mail
Securities fund manager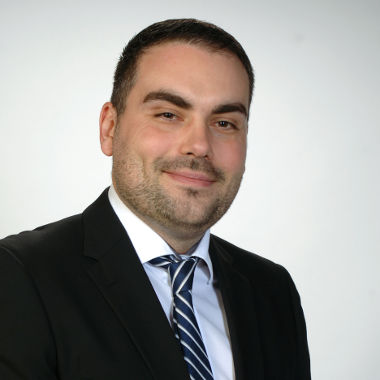 Ivan Beljan
Ivan has more than 10 years of experience in financial market and investment industries. He started his career at KPMG, the auditing company. After 2 years he went on to Credos to work as a portfolio manager and then to CAIB Invest where he managed an equity fund. From 2009. he simultaneously managed real estate investment projects as the CEO of SNN, including a consulting contract with Inter Ikea Centre Group for the first IKEA store in Croatia and managed financial market investments in Croatia and the USA. In 2015 he took the position of interim CEO and head of Front Office at Global Invest. As the owner and CEO at Bell Time Capital he is developing stock and option trading models for clients worldwide, providing financial analysis and valuation services. Ivan is the Supervisory Board and Audit Committee member at Tokić. He graduated from the Faculty of Economics with a major in Finance in 2005. In 2006. he passed the broker and investment advisor exams organized by CFSSA and 7 ACCA exams. Ivan also passed all 3 Chartered Market Technician (CMT) exams and applied for the CMT designation in November 2016. He is an affiliate member of the Market Technicians Association and a member of MENSA Croatia.
Supervisory Board
Lovorka Penavić

Zeqir Gashi

Ante Župić